Looking for a Church?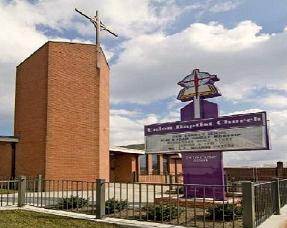 Are you a follower of Christ that is looking for a church to call home, to grow with, and in which to serve? There is no "one-size-fits-all" when it comes to finding a church. It can be a daunting task to find a church where you feel comfortable and challenged at the same time.
There are a number of great churches in Wilmington that have wonderful, thriving ministries; we feel our church is one of them. That being said, Union Baptist would be honored if you would put us on your "short list" of churches to visit and get to know.