MISSION STATEMENT

The purpose of the UBC Women's Ministry is to create a Bible-centered atmosphere to enhance women in developing a strong Christian character and a committed lifestyle that biblically patters Godly women.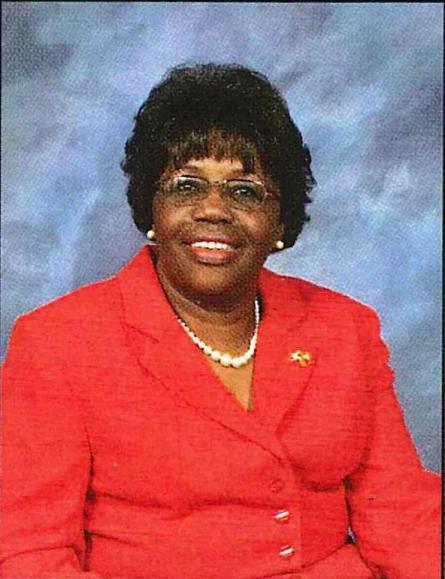 Ministry Chief Servant

Deaconess Claudette Swan
Ministry Responsibilities

The Pastor's Aide Ministry of the UBC is comprised of sincere Christian believers united to stimulate and reinforce the spiritual, moral and material support of our pastor. Its primary purpose is to generate and coordinate collective support of the church body on behalf of our Pastor.
The Pastor's Aide Ministry assumes the direct responsibility for the Pastor's needs (in conjunction with the Pastor, Deacons and other ministries of the church).
Ministry Goals
To Foster broad base participation in the spiritual and social programming of the church


To build our membership


To continue the Pastor's ministry and travel with him when there is a fellowship with other churches and up the request of Pastor, host churches fellowshipping and visiting w/ UBC.


To encourage tithing and increase our membership by participating in the financial efforts of the church


To network with other ministries in support of their projects/efforts


To fellowship with Pastor Aid Ministries of other churches
Ministry Responsibilities
Monitor the Pastor's ministerial wardrobe (robes, handkerchiefs, etc)


Plan and implement special commentary celebrations as a lover and appreciation of UBC Pastor and his service


Make face-to-face contact and telephone calls to inquire about the Pastor's welfare and needs with follow expeditously.